Posisi kepala kita wajib diupayakan pada posisi yang menjajaki ceruk tulang balik yang tercipta dari pungggung yang membengkok. Pemikiran pula wajib senantiasa ditunjukan ke jalan yang agen sbobet terletak di depan kita serta fokuskan diri pada jalan. Tetapi tidak lalu berarti kepala wajib kaku sebab tulang leher butuh diusahakan buat senantiasa tenang.
Posisi punggung pula berarti buat terbuat setimpal dengan kecekatan yang kita ambil. Tidak cuma itu, posisi punggung pula butuh setimpal dengan arah yang kita lalui. Dikala tanjakan ataupun agen bola dalam kecekatan besar, yakinkan buat punggung dalam posisi menunduk, sedangkan kala dikala pada arah menyusut, punggung dapat ditegakkan kembali sebab ini lebih bagus.
Teknologi sudah mempengaruhi warga serta sekelilingnya dalam banyak metode. Di banyak golongan warga, teknologi sudah menolong bandar togel terpercaya membenarkan ekonomi( tercantum ekonomi garis besar era saat ini) serta sudah membolehkan bertambahnya kaumsenggang. Banyak cara teknologi menciptakan produk sambilan yang bukan dikehendaki, yang diucap pencemar, serta menghabiskan pangkal energi alam, mudarat, serta mengganggu Dunia serta lingkungannya.
Syscon's Field Time Collection App Named a "Hot Product"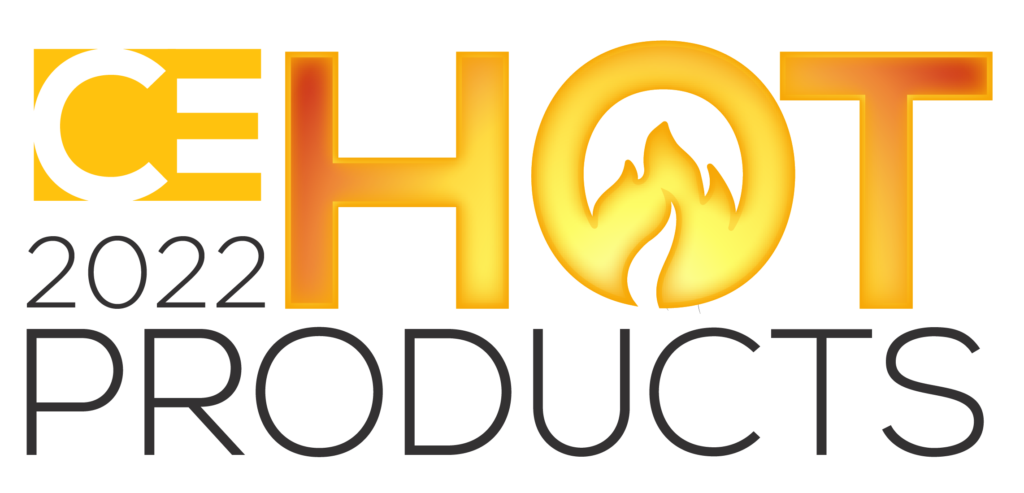 Syscon's Field Integrated Time (F.I.T.) System was named to Construction Executive Magazine's 2022 Hot Products list! This honor lists Syscon's field time collection app among hot tech products in the construction industry. With F.I.T., the field enters their time on their smartphones using their company's jobs and cost codes, with the ability to include phases and work orders. Supervisors review and approve hours before the office imports to payroll. It fully integrates with Sage 100 Contractor, a construction-specific accounting application.
Syscon's F.I.T. System has collected over 4.4 million hours this year alone from field in every state, plus Canada. Syscon built F.I.T. at the request of our contractor clients – they were tired of inefficient and time-consuming field time collection methods, including paper timesheets, messy shared spreadsheets, and taking time over the phone.
2022HotProducts_Syscon