Posisi kepala kita wajib diupayakan pada posisi yang menjajaki ceruk tulang balik yang tercipta dari pungggung yang membengkok. Pemikiran pula wajib senantiasa ditunjukan ke jalan yang agen sbobet terletak di depan kita serta fokuskan diri pada jalan. Tetapi tidak lalu berarti kepala wajib kaku sebab tulang leher butuh diusahakan buat senantiasa tenang.
Posisi punggung pula berarti buat terbuat setimpal dengan kecekatan yang kita ambil. Tidak cuma itu, posisi punggung pula butuh setimpal dengan arah yang kita lalui. Dikala tanjakan ataupun agen bola dalam kecekatan besar, yakinkan buat punggung dalam posisi menunduk, sedangkan kala dikala pada arah menyusut, punggung dapat ditegakkan kembali sebab ini lebih bagus.
Teknologi sudah mempengaruhi warga serta sekelilingnya dalam banyak metode. Di banyak golongan warga, teknologi sudah menolong bandar togel terpercaya membenarkan ekonomi( tercantum ekonomi garis besar era saat ini) serta sudah membolehkan bertambahnya kaumsenggang. Banyak cara teknologi menciptakan produk sambilan yang bukan dikehendaki, yang diucap pencemar, serta menghabiskan pangkal energi alam, mudarat, serta mengganggu Dunia serta lingkungannya.
Syscon FIT System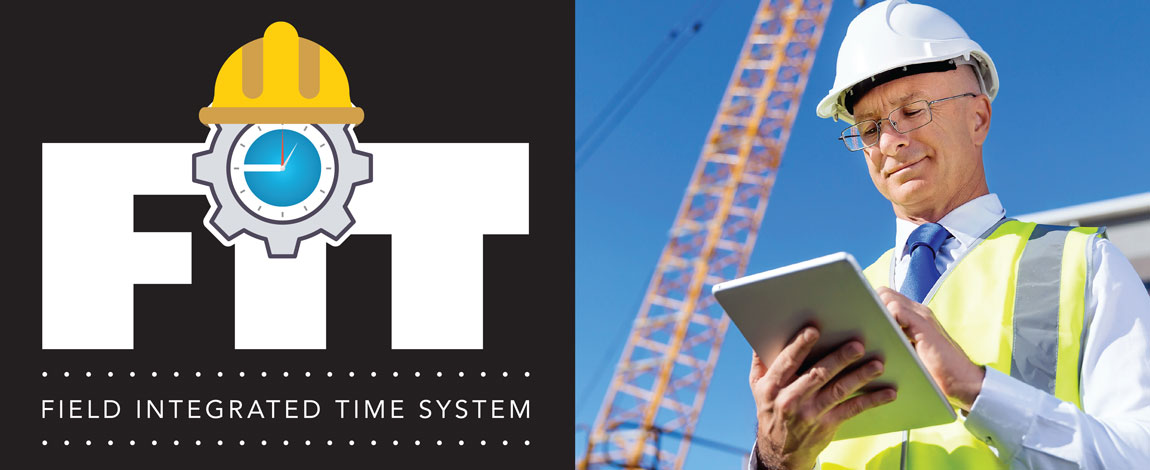 CORE TIME
COLLECTION
PACKAGE
It all starts with the Hours

THE FIELD
Capture Hours – Multiple layout and entry options!

Hours Review


Weekly Hours Recap
THE BACK OFFICE
AMAZING ADD ONS ALSO AVAILABLE!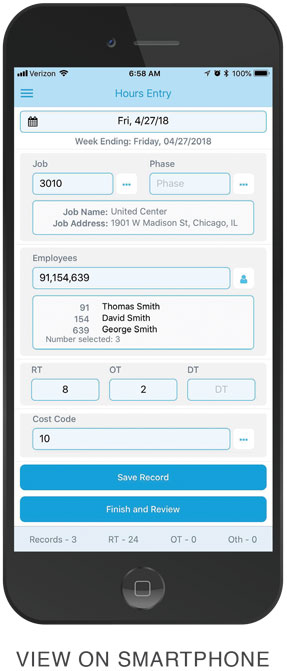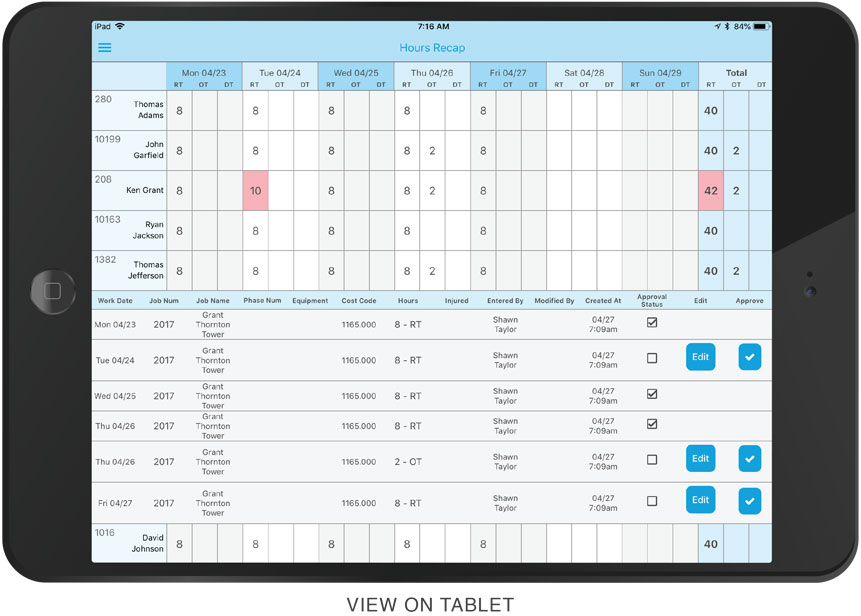 Accurate jobs, cost codes, and employees synced with Sage 100 Contractor

Information available as soon as the field submits it

No more duplicate entry

Field users only see the information they need

No more transcribing hand written timecards

Allow Foremen and Project Managers to approve hours BEFORE it gets to payroll
Brought to You by Syscon Inc

Syscon has been supporting, implementing, selling, and writing custom software (we use it in house, too!) for Sage 100 Contractor, formerly Sage Master Builder, since 1995!  We've created many powerful tools over the years. The Field Integrated Time System (F.I.T.) is our most recent product, focused on saving your company time and money while reducing the frustration of collecting time from the field.
We're so excited to tell you more about this product and the great experiences other contractors are having!
What People Are Saying About F.I.T.
"The F.I.T. product is excellent! Everything we needed. Great customer service and consumer relationships." – Angela, Nappa Electrical Contractors
Have a question or want a demo?
Get in touch…