Cost to Coast: The Countdown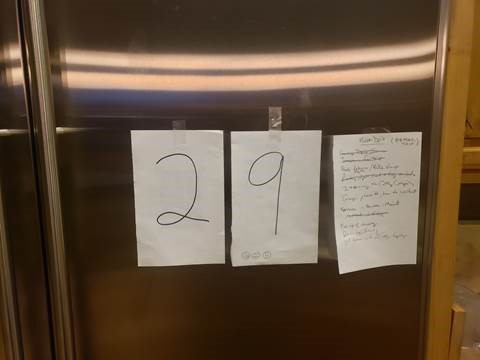 Larry is counting down the days as he prepares for his bike trip! As one might imagine, there are many logistics to coordinate before he is able to depart with the group of fellow bike enthusiasts.
Larry and his bike group have already (literally) mapped out their entire 3,000 route down to where they will stay for each of their planned 52 stops along their journey. Some nights they will camp; other nights they will have indoor accommodations. Their eight planned rest days are strategically spaced throughout the trip so that they pace themselves just right during their travels.