Posisi kepala kita wajib diupayakan pada posisi yang menjajaki ceruk tulang balik yang tercipta dari pungggung yang membengkok. Pemikiran pula wajib senantiasa ditunjukan ke jalan yang agen sbobet terletak di depan kita serta fokuskan diri pada jalan. Tetapi tidak lalu berarti kepala wajib kaku sebab tulang leher butuh diusahakan buat senantiasa tenang.
Posisi punggung pula berarti buat terbuat setimpal dengan kecekatan yang kita ambil. Tidak cuma itu, posisi punggung pula butuh setimpal dengan arah yang kita lalui. Dikala tanjakan ataupun agen bola dalam kecekatan besar, yakinkan buat punggung dalam posisi menunduk, sedangkan kala dikala pada arah menyusut, punggung dapat ditegakkan kembali sebab ini lebih bagus.
Teknologi sudah mempengaruhi warga serta sekelilingnya dalam banyak metode. Di banyak golongan warga, teknologi sudah menolong bandar togel terpercaya membenarkan ekonomi( tercantum ekonomi garis besar era saat ini) serta sudah membolehkan bertambahnya kaumsenggang. Banyak cara teknologi menciptakan produk sambilan yang bukan dikehendaki, yang diucap pencemar, serta menghabiskan pangkal energi alam, mudarat, serta mengganggu Dunia serta lingkungannya.
2021-04-28 Day 48
Leaving a historical town – DeFuniak Springs.
The town of DeFuniak Springs has some history. There are a couple of unique things that we saw. The first was a public library – continuously running from 1887 to today in the same building – the oldest in Florida.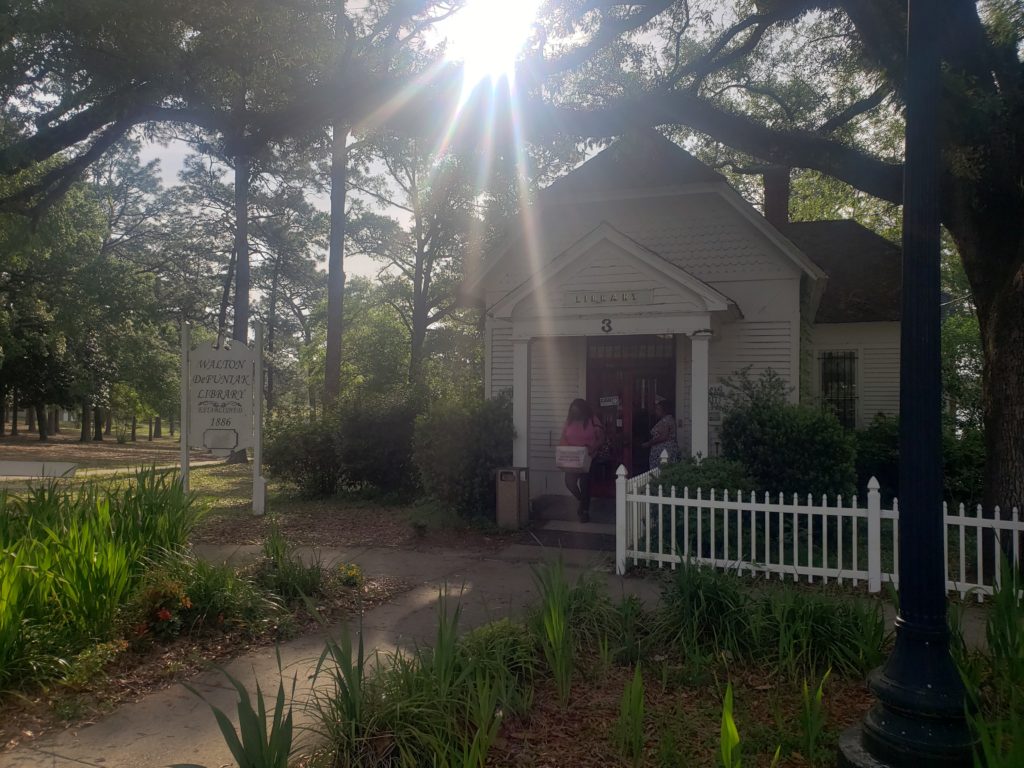 It is situated on a lake fed by one of the springs. The unique feature of the lake is that it is almost perfectly circular. It may not be obvious from these pictures, but we circled about 1/3 of the lake and it is pretty darn circular.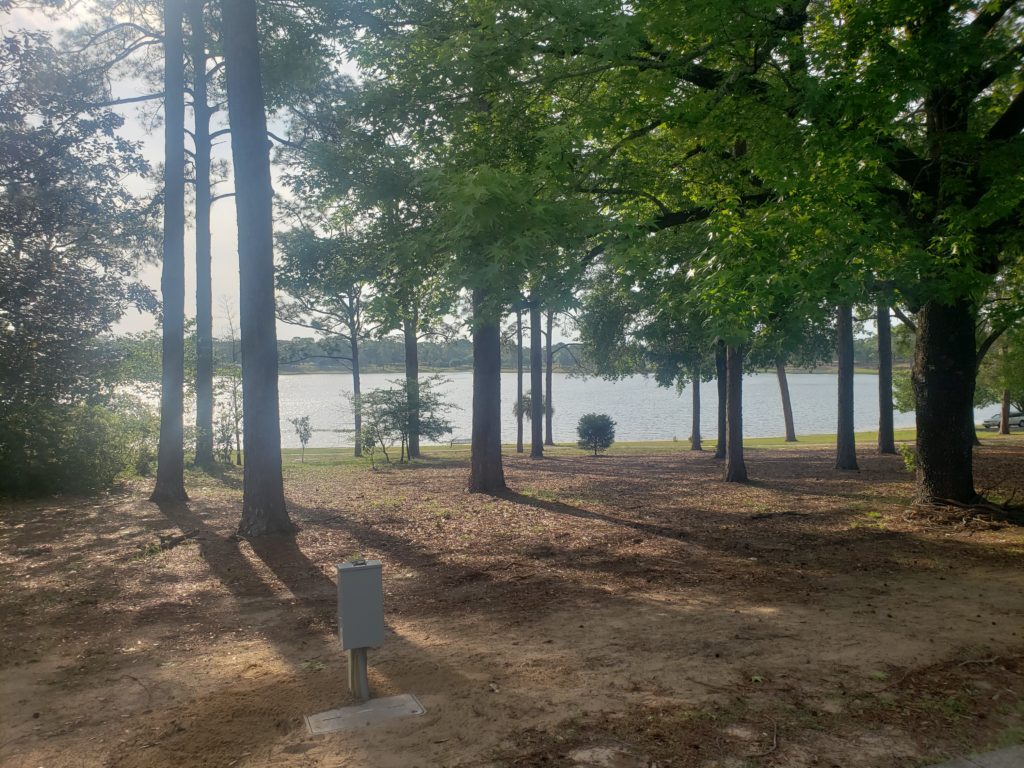 Out weather, in general, has been very, very favorable Today was no exception. However, there has been a lot of rain going on in the past few days, so there is flooding.
Most of the fun was in the first 15 miles or so around DeFuniak Springs. From there we were back on our favorite US 90 all the way to Marianna.  Mostly just putting in the miles. We are so close! Finally, we hit Marianna after 70 – mostly boring – miles.
Total Mileage To Date:  2,577