2021-04-26 Day 46
A very short ride!
Today, we had a very short ride – the shortest of the trip. It was only 31 miles. There were some options to go further – and many riders took that option to ride longer. I personally selected to take a "slight" rest day and do the short ride to get to our destination, Milton. Part of the reason for this is the last 9 days of the ride into St. Augustine we ride every day without a rest. This short day is as close as we will come to resting until we finish the whole ride.
Because it was a short ride, we had the opportunity for a sit down breakfast in the town of Pensacola. It gave us a chance to see a bit of the town and have a great breakfast at "The Broken Egg" restaurant. A nice treat!
Along the route was this really weird house.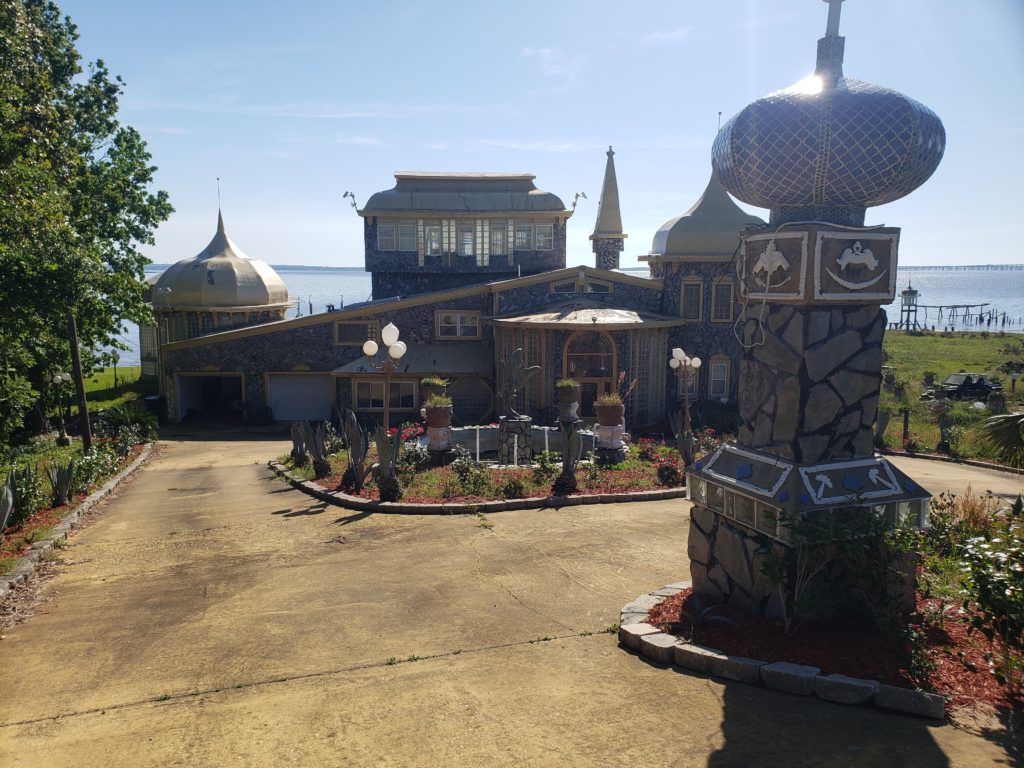 Here is one of the many typical Florida bridges we crossed so far.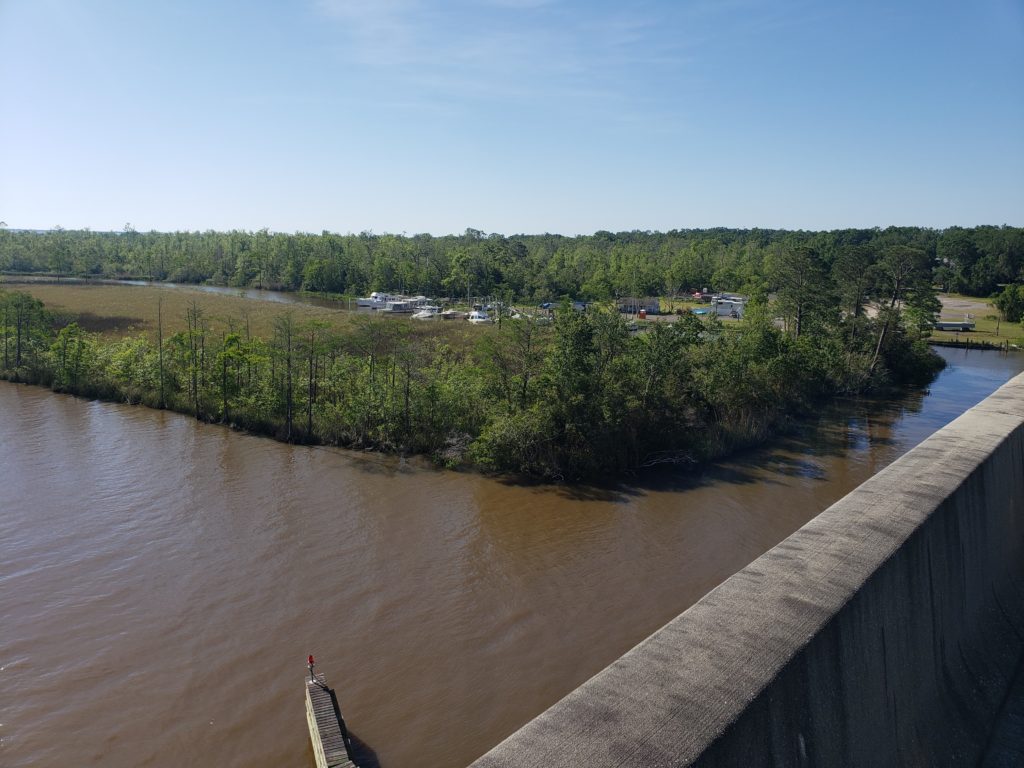 Toward the end of the ride, we had a chance to ride some original roadway from a highway built in 1921. I'm glad we have more modern road surfaces for the majority of this trip!
A short time later, we were at our camp site taking it easy for the remainder of the day!
Today's Ride Statistics: