Posisi kepala kita wajib diupayakan pada posisi yang menjajaki ceruk tulang balik yang tercipta dari pungggung yang membengkok. Pemikiran pula wajib senantiasa ditunjukan ke jalan yang agen sbobet terletak di depan kita serta fokuskan diri pada jalan. Tetapi tidak lalu berarti kepala wajib kaku sebab tulang leher butuh diusahakan buat senantiasa tenang.
Posisi punggung pula berarti buat terbuat setimpal dengan kecekatan yang kita ambil. Tidak cuma itu, posisi punggung pula butuh setimpal dengan arah yang kita lalui. Dikala tanjakan ataupun agen bola dalam kecekatan besar, yakinkan buat punggung dalam posisi menunduk, sedangkan kala dikala pada arah menyusut, punggung dapat ditegakkan kembali sebab ini lebih bagus.
Teknologi sudah mempengaruhi warga serta sekelilingnya dalam banyak metode. Di banyak golongan warga, teknologi sudah menolong bandar togel terpercaya membenarkan ekonomi( tercantum ekonomi garis besar era saat ini) serta sudah membolehkan bertambahnya kaumsenggang. Banyak cara teknologi menciptakan produk sambilan yang bukan dikehendaki, yang diucap pencemar, serta menghabiskan pangkal energi alam, mudarat, serta mengganggu Dunia serta lingkungannya.
2021-04-19 Day 39
Rest Day!
Today was a rest day at a Girl Scout Camp in Franklinville. There was no Internet and little phone service, so I did what I should have given the events of the last week or so: I rested. I didn't take many pictures or interact a lot with people. I slept, maintained my bike, and rested some more.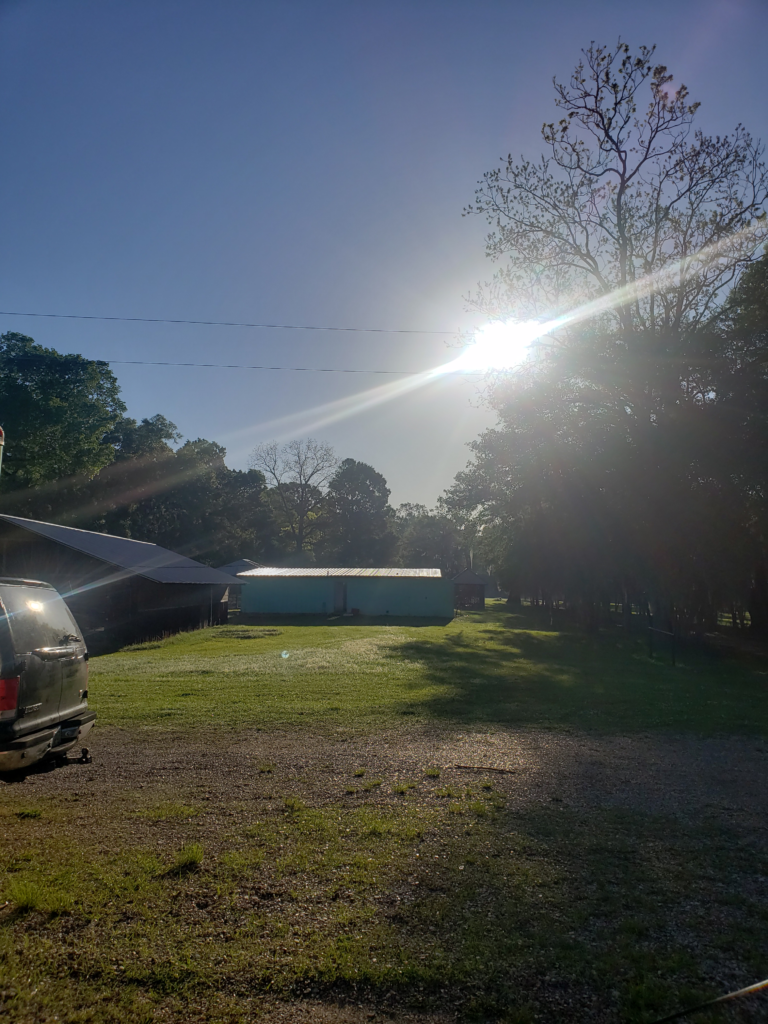 One fun fact is the owner of the tour company, Timberline Adventures, is Barb Hoyt. She is a lifetime Girl Scout. Unsurprisingly, many of the women riders on the tour were also Girl Scouts. During a time of gathering during the day, we were treated to – what we are told – is a classic Girl Scout song.   It was led by Barb, and I include it here for your listening pleasure. It is rather long, but if you want to know what happens with the bear …