2021-04-09 Day 29
More Texas Hills, but more challenge, too.
Today we are continuing in Texas Hill country starting from the Kerrville campground. Similar terrain as yesterday, but with perhaps more spread-out hills.  
The morning was a little chilly, but wonderful riding weather in general.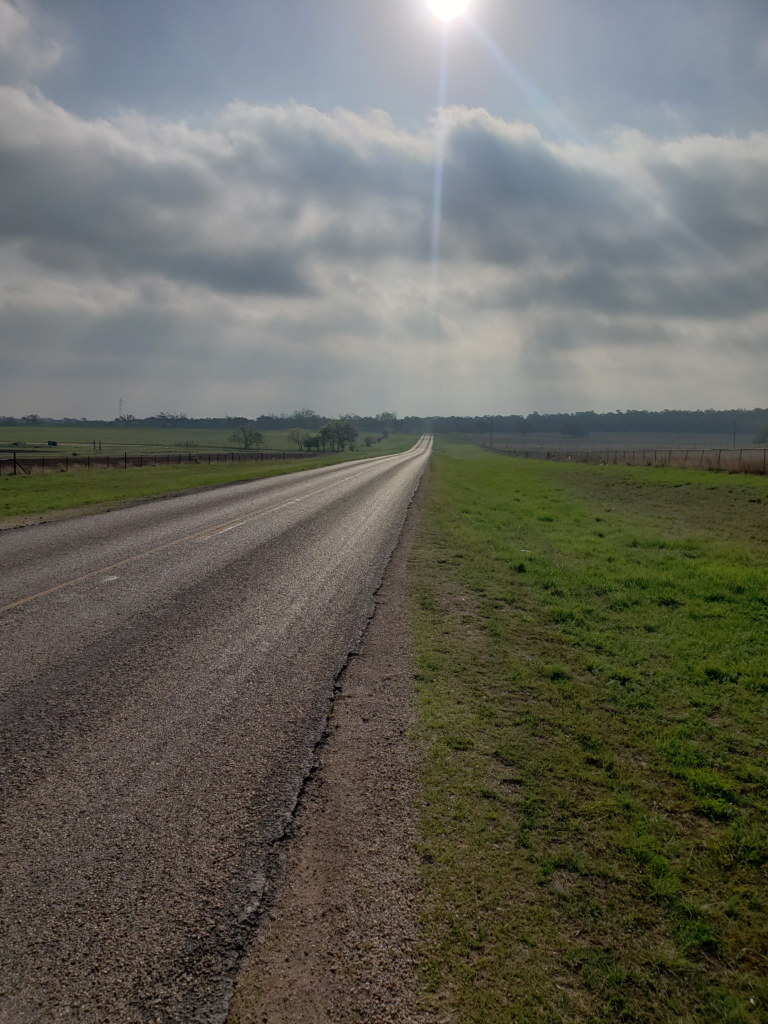 We generally avoid big urban areas so that we don't have to deal with urban traffic. As a result, we see many things that are really no longer part of the urban experience such as true General Stores that sell gas, goods, and everything in between.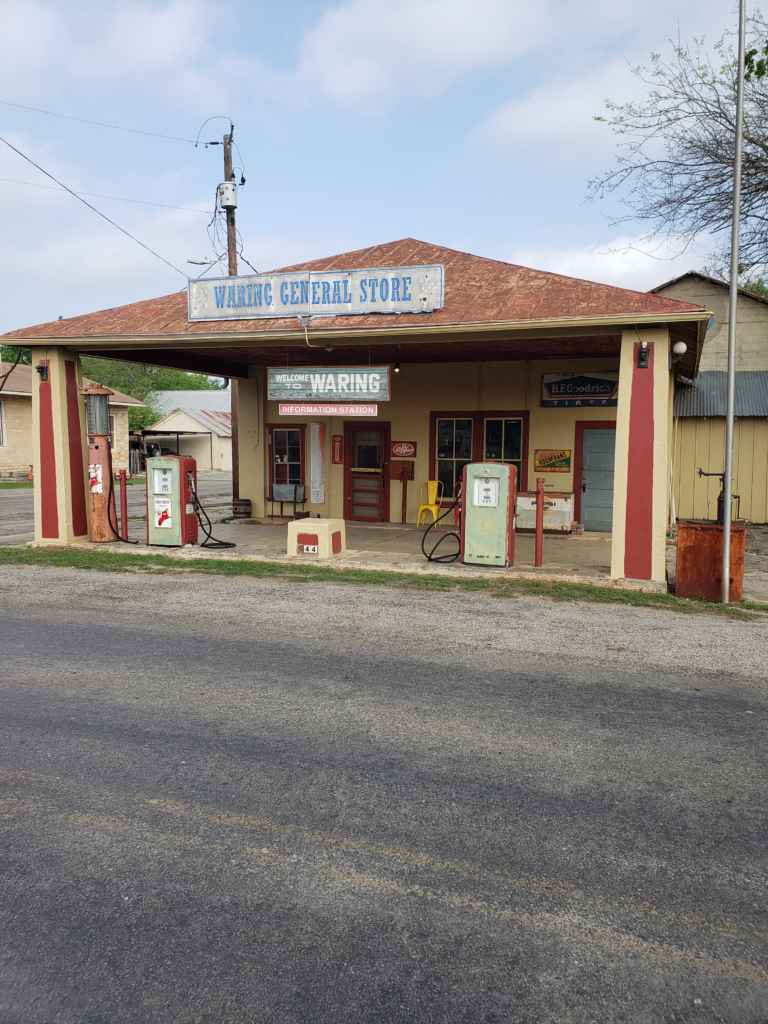 We will also hit some small country back roads on days like this, not just major roads. They are my favorite riding.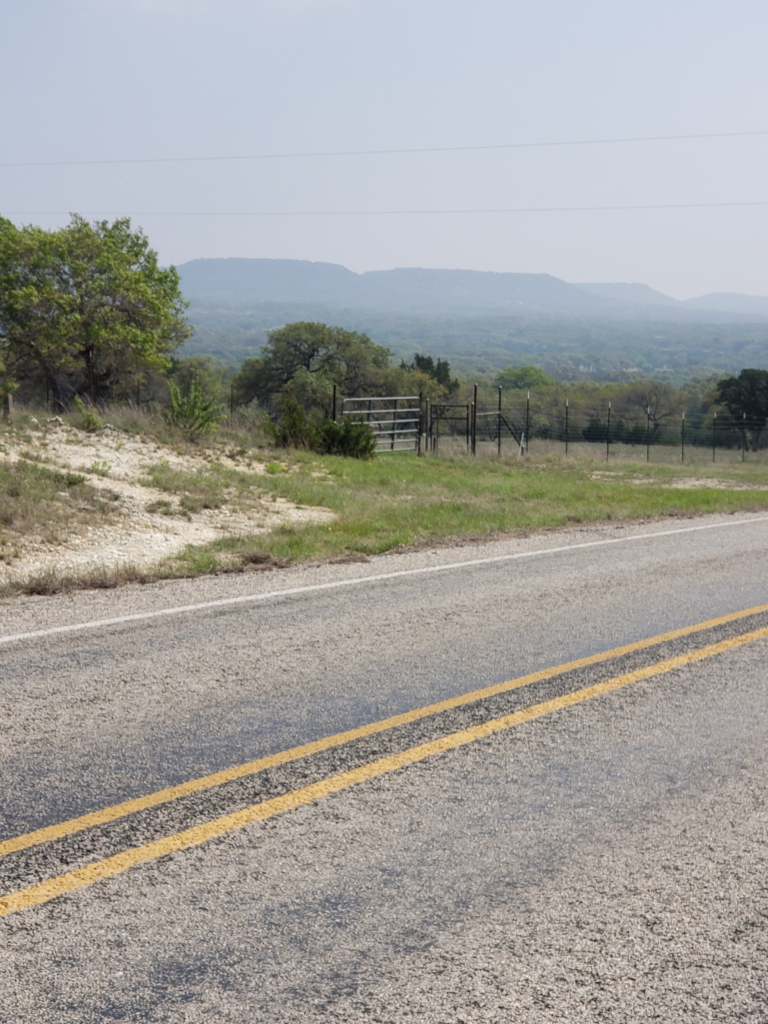 The ride ended in Blanco, TX for the day where we stayed at the Blanco State Park. It was a delightful park with a river running through it. Several of the riders even went for a swim in the river after the long day of riding.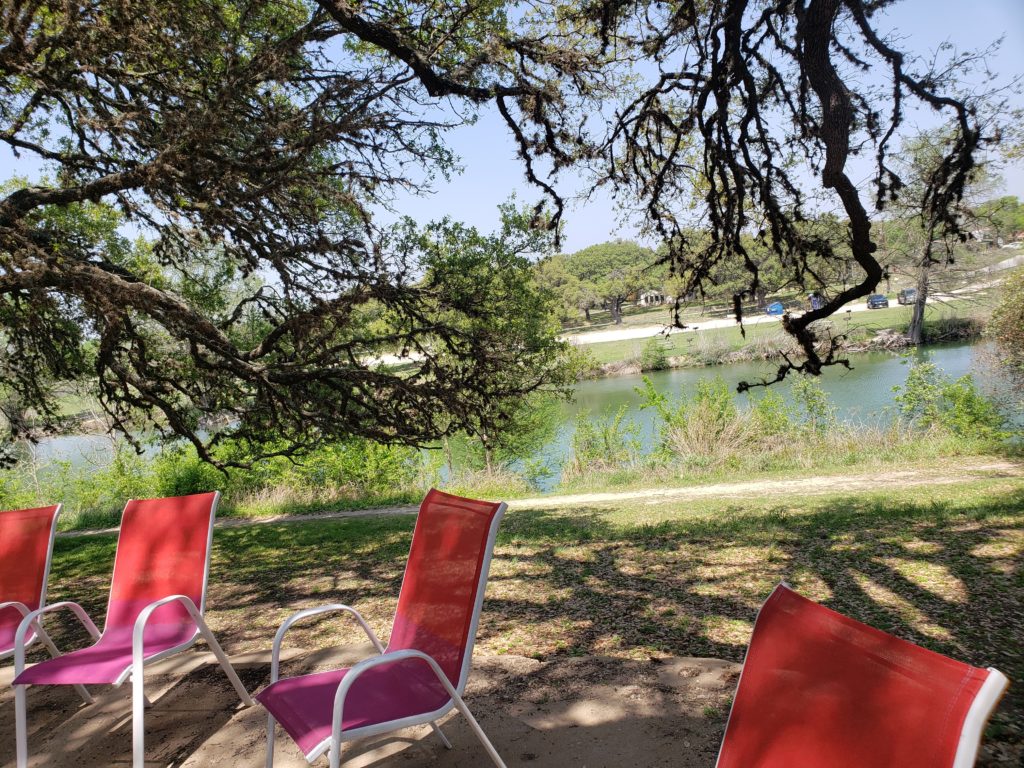 Today's Ride Statistics: